This is where Western Investor believes real estate investors have the best chance to make the most money over the next two years


By Frank O'Brien

Welcome to Western Investor's second pick of the top towns and cities in Western Canada where, in our opinion, real estate investors in both the commercial and residential sector have the best chance to profit. We compile this list every two years and our outlook is based on a two-year horizon, though many of these top markets should also perform long-term.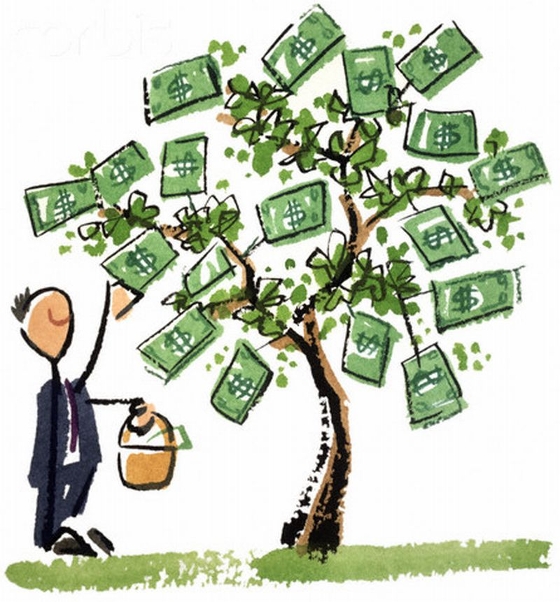 Investing in Real Estate is like Manure
It Helps Grow Trees!
No. 2: Calgary
Last year Calgary had more new office construction than Toronto and its residential real estate market is considered to have the strongest upside in the country. A caution on oil prices – now at their lowest level in two years – is all that kept Alberta's biggest city out of our No. 1 real estate ranking for 2014.
That said, Calgary remains an impressive real estate play. Nearly 3,000 people are moving into the city every month – the 2014 influx is the highest on record – and the rental vacancy rate is a tight 1.4 per cent. There are no rent controls – and apparently no end to bold real estate speculation.
In suburban Calgary, Qualico Communities is building the instant community of Harmony, with 3,500 homes on a 1,700-acre site with a 135-acre lake, a 138-acre commercial campus and a 72-hole golf course, the largest in southern Alberta.
Downtown, Vancouver-based Concord Pacific has launched a high-end residential development on the banks of the Bow River with 200 residential units at record-breaking – the penthouse is $13 million - prices.
Calgary's commercial investment market is on track to top $1.2 billion this year. Land prices are startling. This year a 12-acre retail site sold for $70 million and a high-density, one-acre residential site on 11 Avenue SW sold for a $30 million. House prices are up 9 per cent from last year and Royal Bank echoes other analysts is forecasting continued price acceleration across the real estate spectrum.
OUR TOP TEN TOWNS

1 Richmond
2 Calgary
3 Surrey
4 Edmonton
5 Cold Lake
6 Estevan
7 Fort St. John
8 Okotoks
9 Saskatoon
10 Red Deer