Hello to all of my clients and blog followers!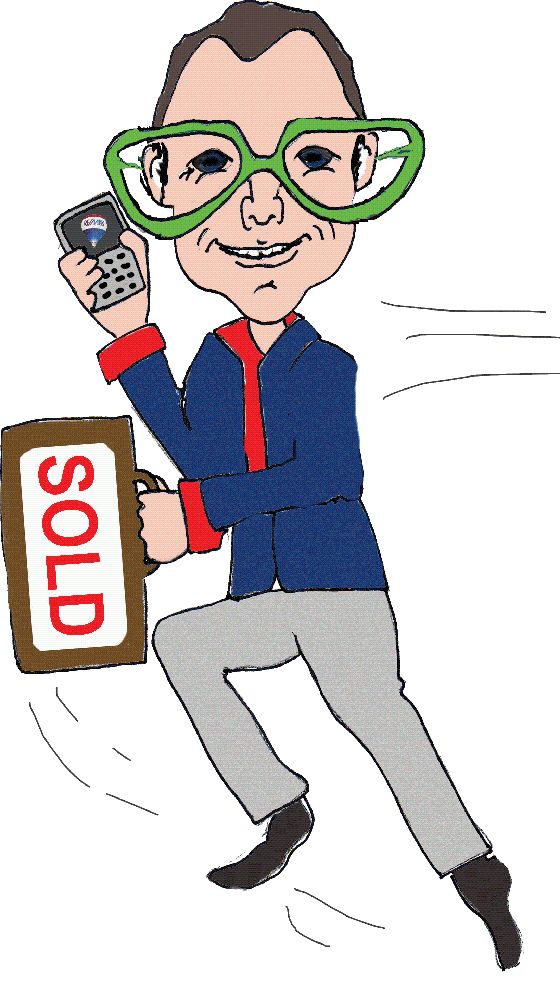 I am happy to announce my new Website! I am so excited about sharing this with everyone. There is everything you need for your Calgary real estate needs and more. You can find Calgary MLS listings in SE Calgary, SW Calgary,
NW Calgary, NE Calgary, Calgary Condos, Okotoks and the Surrounding Calgary Area all with the click of a button. To make your move easier you can find all of the information you need quickly on My Calgary Information Page. School information is easily found here as well. I want to make your Move as easy as possible!
If you are wondering what you home is worth just fill out the easy form on the Home Evaluation page. I will make sure to get you the facts and details that you need to sell your home. Contact me for my exclusive marketing plan.
Are you looking for the lastest Calgary Marketing Statistics well look no further because I have a link to that too! If you need Mortgage information I have made sure everything is up to date on my Mortgage Info Page.
Every Page has interesting information on it and navigation is easy! You can see different listing showcases on each page.
Please feel free to contact me for anything real estate related. If there is something that you would like to see on my new website www.calgarytopproducer.com please let me know. I will do my best to add it.
Make sure to Follow me!