What are young buyers looking for when buying a new home?
Generation Y (or the under 35 Crowd) are the second largest group of home buyers in the market right now and they have a very particular criteria when looking for a home. Below are some of the most important thnings that Generation Y are looking for when buying a home.
A Modern Kitchen and Bathroom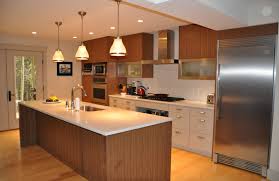 Generation Y buyers often do not have a lot of disposable income at the ready to pay for renovations, at the same time they also tend to want a more modern look to their homes and the bathrooms and especially the kitchen are selling features of a home so it's important that they have functional and inviting bathroom and kitchen spaces from the very start. If you have a modern kitchen and bathroom and the work is already done for them, then your house will sell faster than a home they have to put extra money into.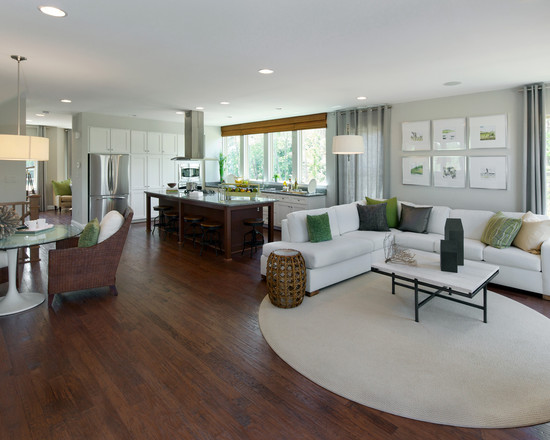 An open floor plan
Entertaining in an open and inviting spaec is more important to Generation Y than having a formal Dining room, in fact Generation Y prefer open spaces with no separation between kitchen, living room, and dining room. An open concept makes it easier to entertain everyone at once. It can also make homes with smaller square footage appear larger. If you have a seperation between rooms it would benifit you to open that space up. Just by removing one wall can make your home seem larger, open and more inviting.
An office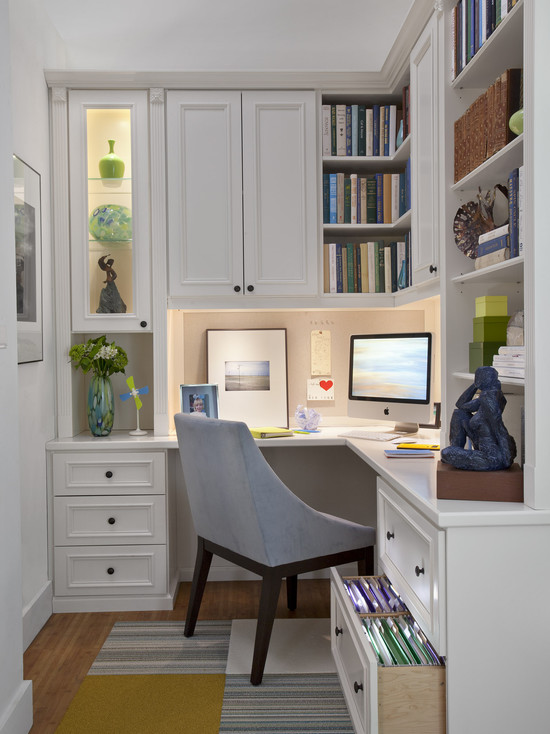 A home office in a lot of cases are very desirable as more employers are offering work-from-home options, and there are also plenty of freelancers and telecommuters among Generation Y. An office in the home for work could be essentialand necessary for Generation Y buyers. Even if you don't have an office in your home staging a bedroom as an office is a great solution.
Friendly location
Schools and a friendly neighborhood are key when Generation Y look for a home. Green spaces, walking trails and bike paths are just some of the important factors when Generation Y looks for a home. With gas prices on the rise, some Generation Y prefer walking, biking, or using public transit for their commutes. What is the walk score in your neighborhhod? If you dont know you can check it out here!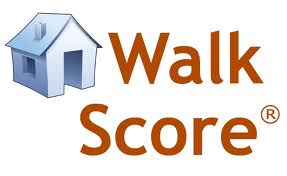 Energy savings - Eco Friendly
Generation Y are often more cognizent of energy efficiant and eco-friendly homes. This includes energy-efficient appliances and windows, and good quality insulation. These can make a huge difference when it is time to sell. An easy way to make your home energy efficiant would be buying new energy efficiant appliances which can help your home sell faster and for more money.
---
Some of these changes can be easily completed some a bit more complex. Decide how much money you want to spend when getting your house ready to sell, but remember if you put money into the right renovations you can recover your expenses and still sell for more than what you could have previously.
If you need advice on what to you need to do to sell your home for top dollar contact Lawrence today!