How to make your Old Countertops Look Like Granite in just a few easy Steps
Are you wanting to sell your home and finding that your Kitchen needs an update? Are your countertops looking old and outdated? We all know that your Kitchen is one of the most important features of selling your home and if your Kitchen is outdated that it affects the bottom line of your sale price.
There is one really simple fix for countertops and this is the cheapest and most effective way to change and modernize the look of your kitchen without spending thousands of Dollars. Just a little work and time on your part and you can transform your kitchen in a weekend!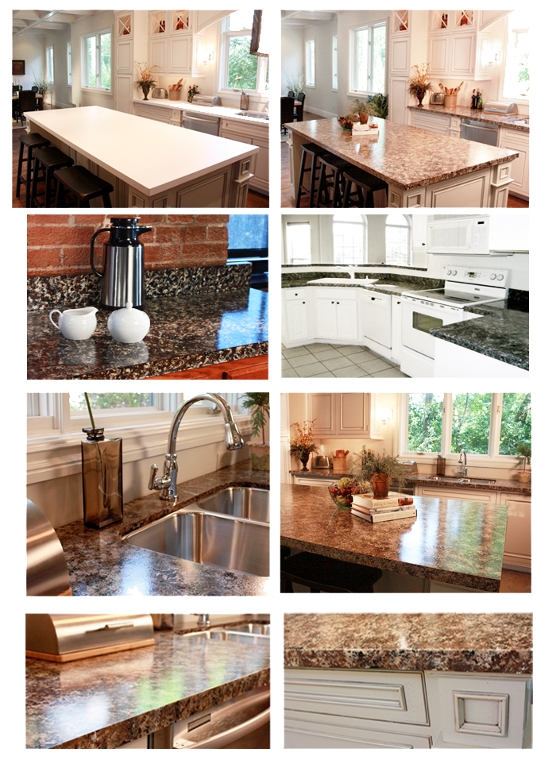 Giani Granite Paint for Countertops can be found in most Walmart Stores, Walls Alive and at Analin Decorating Supply Store.
Just to show you how easy watch this short video on how to transform your old Kitchen Countertops to a granite finish. You will be amazed at the difference.
If you would like more tips on Selling your home for Top Dollar in the Calgary Real Estate Market