Calgary Real Estate - Community of the Week
Last week we looked at Chaparral and I thought that this week we would look at Douglasdale/Glen Community.
Douglasdale/Glen Community Association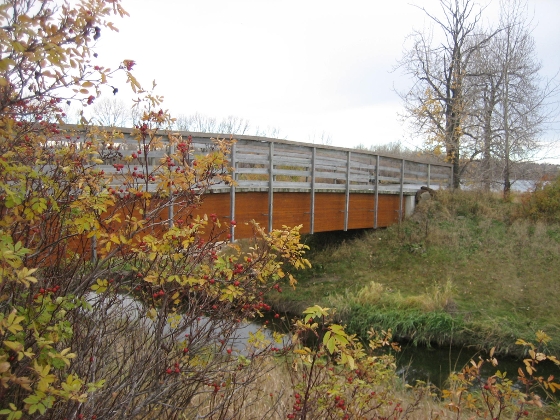 Douglasdale and DouglasGlen comprise a large area of the southeast sector of Calgary. The community encompasses both sides of Deerfoot from the Bow River to 130th Avenue SE and includes Douglasdale Estates, DouglasGlen, Douglas Ridge and Douglasdale Meadows as well as the DouglasGlen business park on the east side of the Deerfoot and south of 130th Avenue SE. The community accommodates approximately 12,000 residents, over 4,000 homes and more than 150 businesses!
Through the use of natural topographic features, particularly the Bow River escarpment, many Douglasdale Estate residents enjoy views of the river valley and the Rocky Mountains beyond. The many recreation opportunities associated with nearby Fish Creek Provincial Park and paved trails are also enjoyed by local residents. In addition, the Douglasdale Business Park has seen major development in the past few years.
To Visit the Community Website follow this link
Community Garden
Come grow with us!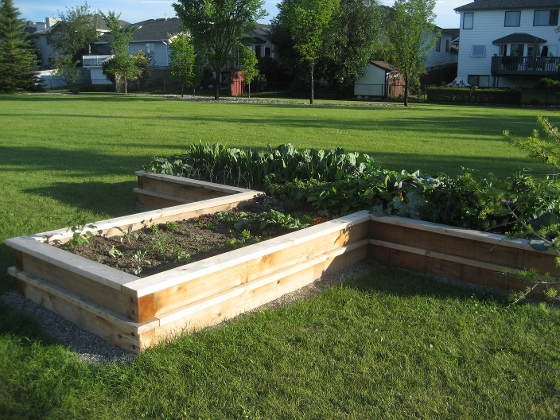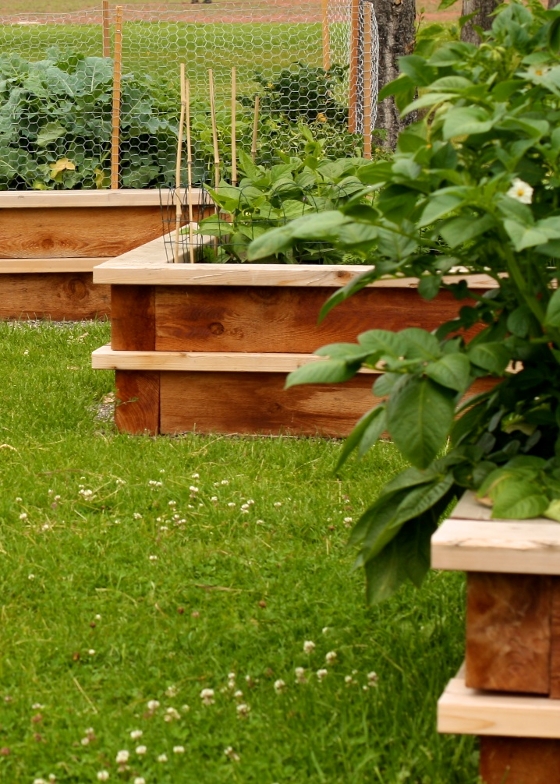 Have you ever thought about having your own garden but don't have the space or gardening skills to pursue one?
Get to know other community members while enjoying time outdoors growing fruits and vegetables in a local community garden. DGCA has recently built a community garden in Douglas Dale (by Swifty's) open to residents of Douglas Dale/Glen and QuarryPark; an annual membership is only $30!
Benefits of joining the garden:
- Community involvement
- Workshops
- Fresh fruits and vegetables
- Personal plot
- and much much more!
No experience necessary, only the desire to grow wholesome organic food! If you have any interests regarding the garden please contact Holly Clark at garden@dgca.ca
To View Real Estate listings in Douglasdale please Click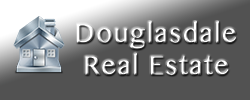 Please Contact Lawrence today for all of your Calgary Real Estate needs!